Description:
How do you bring your possible audience behind the wheel? In an online matter of speaking…
Goal
Volvo took the decision of becoming more popular among younger audience segment. So, it used banner ads on YouTube that provided the users with an engaging Augmented Reality experience through mobile devices.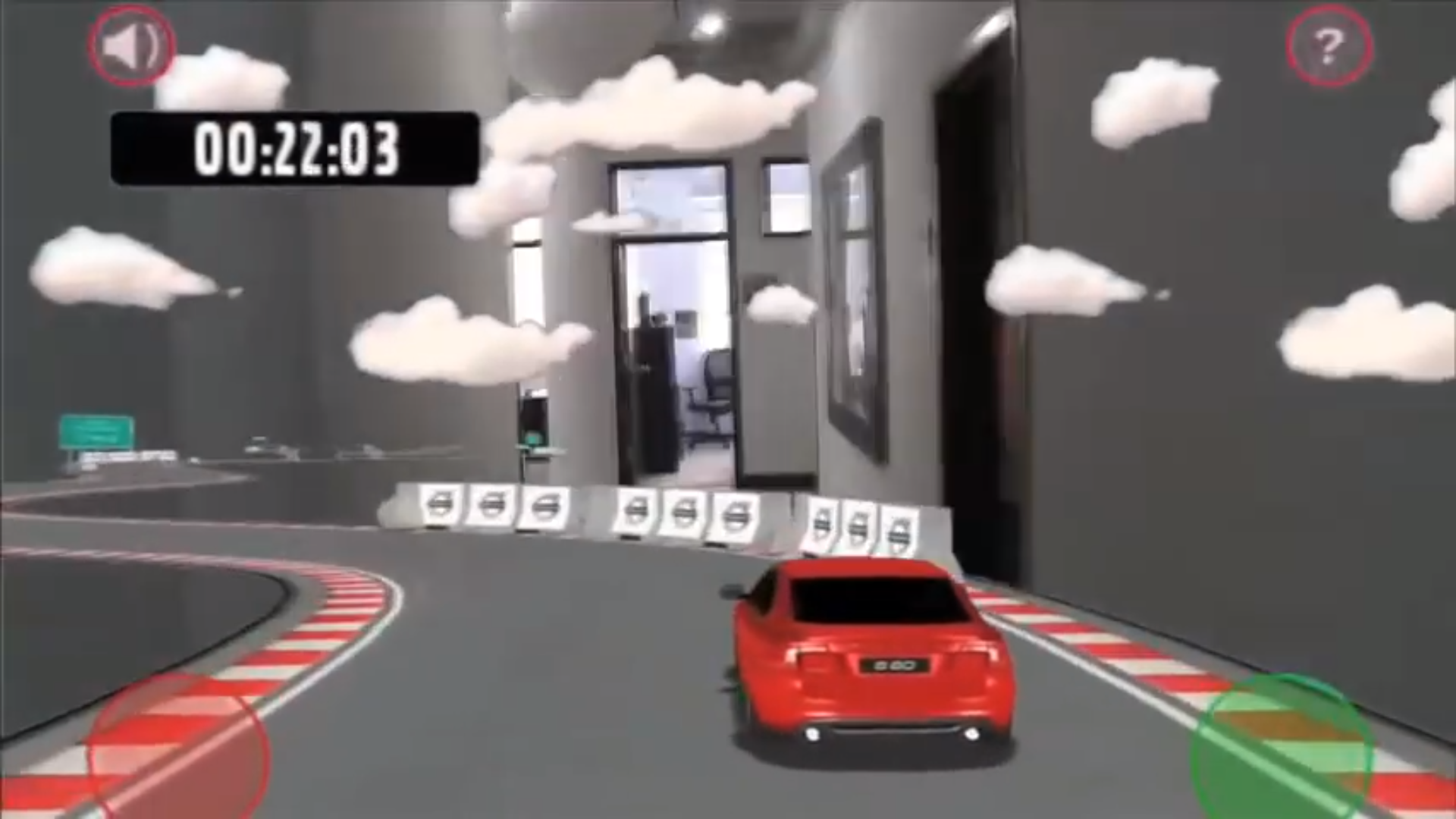 All were brought up by the launch campaign for Volvo S60.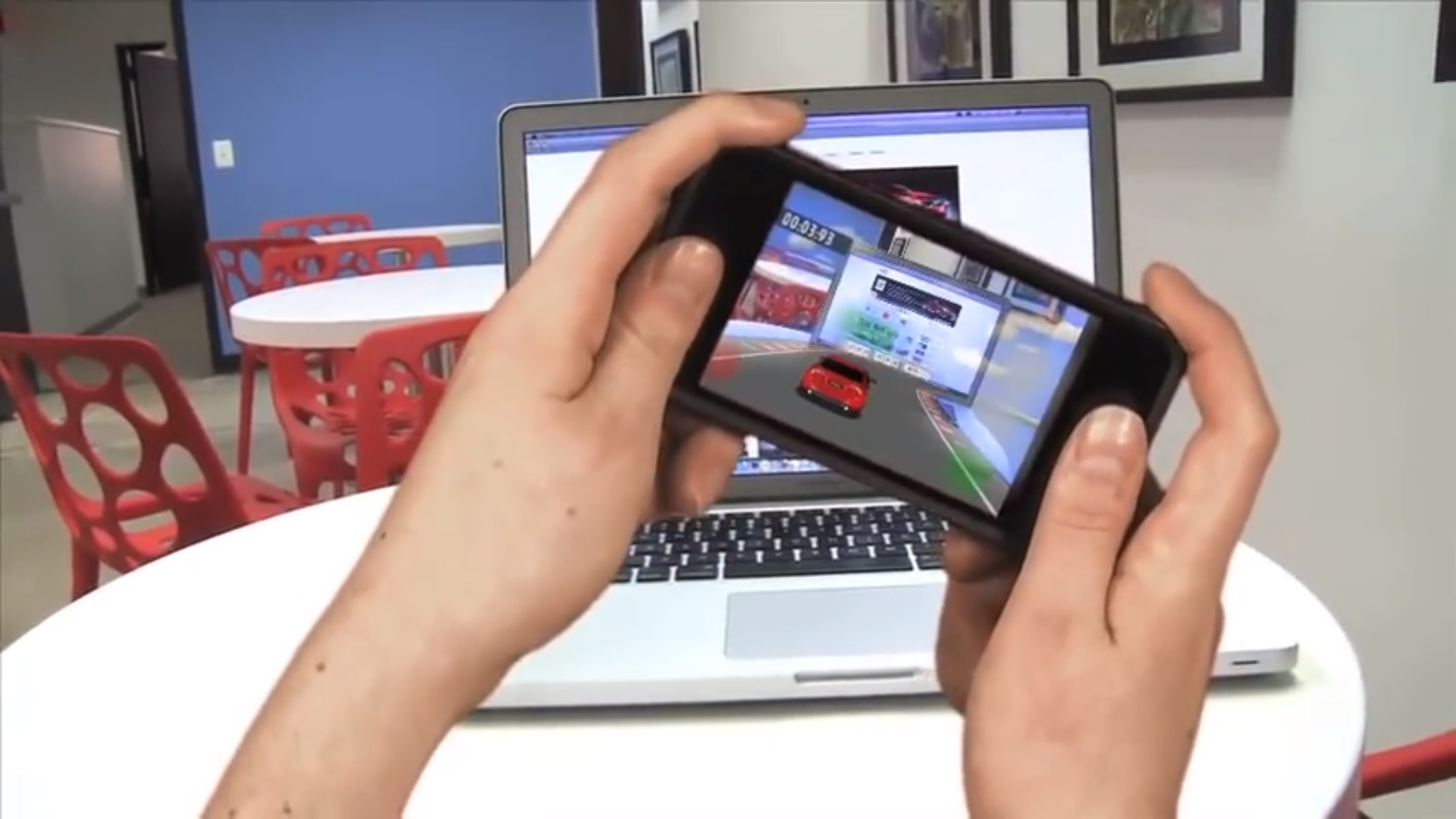 How it works
The user should match up the car outline below with the Volvo S60 on the screen and the countdown begins. So, the users are allowed to feel the brand-new Volvo racing through their living room, kitchen, lobby etc. No test drive needed, just a close feeling of having the wheel of the robust new car made by Volvo.
Augmented Reality technology makes it possible for Volvo to display overlaid details on top on YouTube banners room. Users who installed the app will be able to open the new Volvo world through their mobiles.
"This ground-breaking initiative is significant to the Volvo brand as it allows us to engage with consumers in a fun and interesting way and continues to position us as a true leader in the digital space," said Linda Gangeri, National Advertising Manager, Volvo Cars of North America. "By creating a driving game, we're focusing on the newest and most exciting addition to the Volvo lineup, our new sports sedan, the Volvo S60. This car showcases our new design DNA, our exciting driving dynamics, and our legendary Volvo safety."

Results
The app was a real success into the digital landscape.
- 88% lift in buying intent
- 240% lift in brand likability
- 9.6% interaction rate
- 192,319 engagement clicks in YouTube ads
- 293% traffic raise to volvocars.com